Patanjali's Sutras , include the fifth Niyama of Ishvara Pranidhana meaning surrendering with love, courage and Faith to a higher power, knowing that we do not have all the answers, that we can trust something greater.  There are 2 main vibrations, fear and love, linked to Vishuddhi chakra, challenging our fears liberates energy, in yoga and in life. Faith releases fear, simply being present with our authentic selves,our own shifting energies, helps us go with the unpredictability of life, trusting our journey.
Shraddha bridges the gap, the time between your wish and the eventuality of what happens, and it doesn't matter what is your pathway of Faith whether a religion or deep trust in something you can't see. A trust in yourself that you are moving in the right direction, confidence in your intuition to guide you.
Pain and a change in life can be transformed from a negative to a positive, if we have the faith to take pause, if we cannot affect pain and change, surrender, have faith and trust in this process, allow yourself to transform with it.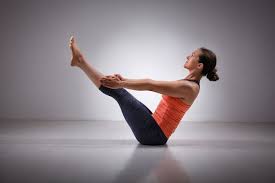 Trust in your centre, faith is not bestowed upon us, it is a product of our own hard work and dedication to our yoga practice – both on and off the mat.
Can you find in your own body that ability to open up and trust in yourself.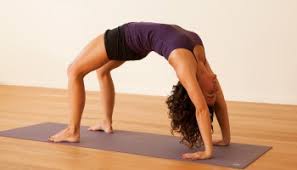 Back bends – a deep faith in the unknown, moving with that which is bigger than ourselves, chakrasana/wheel.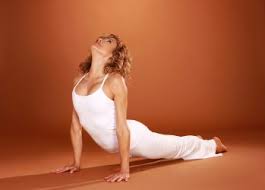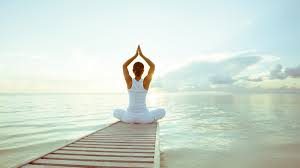 Flex your faith muscles, trust in the pause